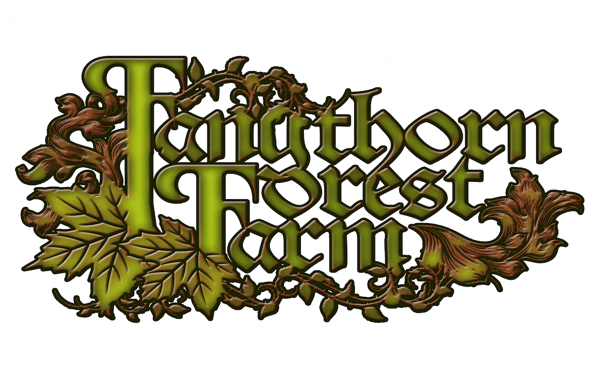 Day Rates: $5 per person per day. (children under 10 are free) Wander the farm and relax, picnic, have a family reunion. Closing is at 9 pm. After 9 pm, camping rates will apply. Please make sure we know ahead of time when you would like to come out. No visitors are allowed without prior arrangements being made.
Foraging Rates: $10 per person per day. We have a huge variety of foraging possibilities such as wild gooseberries, wild plums, bee balm, dandelion and plantain (of course), mullein, purslane, walnuts, nettles and MUCH more! The only thing we don't allow to go off the property are intact plants, mushrooms and items from our garden or orchard.
Camping Rates: Please book your campsite through hipcamp.com or airbnb.com
All wood is supplied in the camping price. Meals (brunch and dinner) can be supplied for an extra $8 per person per meal. You may arrive as early as 10 am and should be packed up by noon on the day you leave. The site is primitive and has only an outhouse. No showers. Electricity and water are close to the camping area if needed. The house is not far and can be made available for emergencies.
1). A caretaker must be present when any visitor is on the property
2). No firearms are permitted.
3). No illegal substances permitted.
4). All dogs or other pets must be on a leash.
5). No one - human or animal - is allowed to harass the livestock.
6). No fireworks allowed unless expressly permitted by the caretakers.
7). No fires are allowed except in designated fire rings.
8). It is imperative that you remain cautious around all livestock. While they are generally very laid back, they are ALL capable of injuring humans and Fangthorn Forest is not liable for your indiscretions.
9). We ask that you not bring in any outside wood. You may gather any dead wood from the forest, or we can supply you with cut wood for campfires. PLEASE beware of thorns!!! They are toxic and painful and can cause serious injury.
10). We are a pack in/pack out facility. Please do not leave any trash (especially cigarette butts) on the property. If you wish to leave trash bags, there will be a fee of $5 per bag.
11). Due to COVID 19, we are currently requiring all guests to wear masks and maintain social distancing practices when around anyone ouside of your group
12). Please fill out the form below if you wish to visit. Doing so verifies that you have read and agree to the terms and conditions stated above.