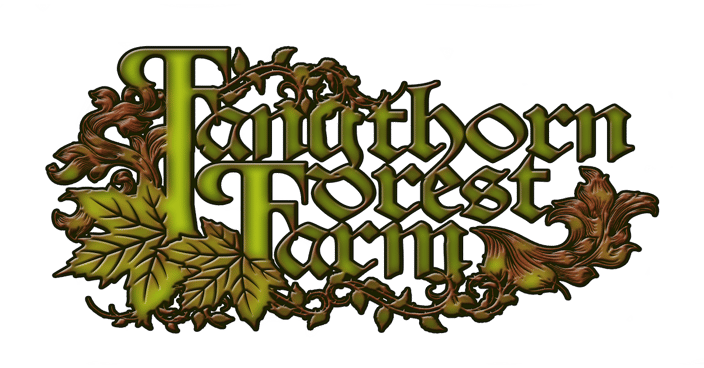 We have an outstanding offering of Dexter and Scottish Highland cattle. Those that are for sale will have a price in the description.
Most of our cows are very friendly and welcome a treat or a scratch. They are available for photos or - what we like to call - cow therapy..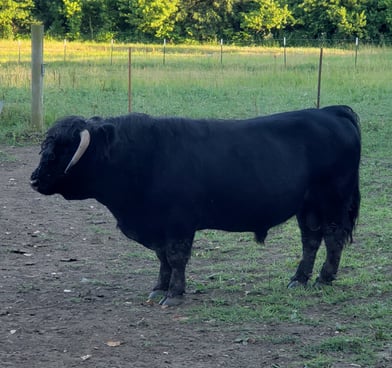 Taurus: b. 2016, herdsire, purebred Scottish Highland bull. Unregistered. Midsize bull, standiing at 48". Breeding fees: $100 per month per cow at our farm or $200/month for herd breeding at yours. Throws superb calves!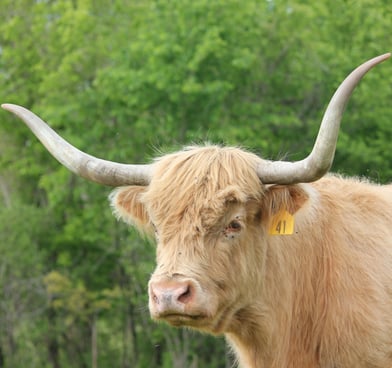 Goldie: herd matriarch, purebread Scottish Highland. Goldie boasts an impressive 48 inch horn span!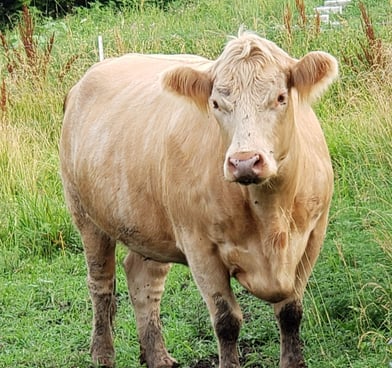 Blondie: b. 2014. Dam; Goldie, Sire; some unknown Charolais. Half Scottish Highland cow. Good disposition. Very big! $1500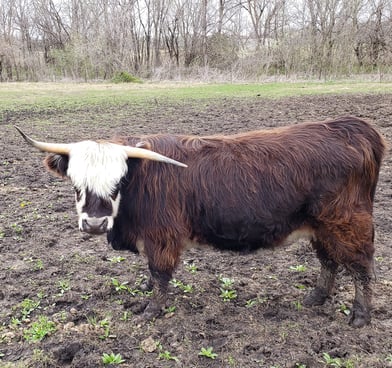 Sophie: b. 2016. Dam; Goldie Sire; Sven. Sophie is a miniature, primarily Scottish Highland, cow with her paternal great grandsire being a skeleton in the closet.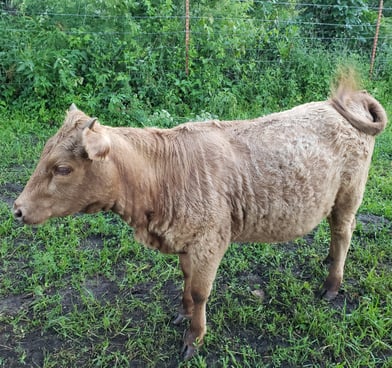 Woosie: b 2018, purebred, registered Dexter cow. Trained milk cow. Excellent disposition. Loves her scratches and treats! .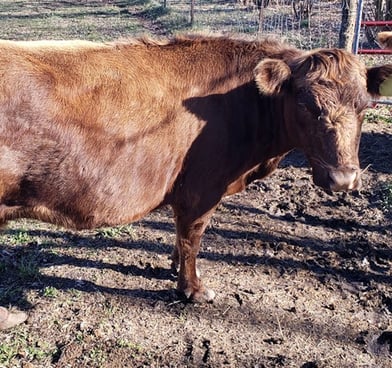 Brownie: b 2018. Purebred Dexter cow. Great coloring and sweet disposition. In training as a milk cow.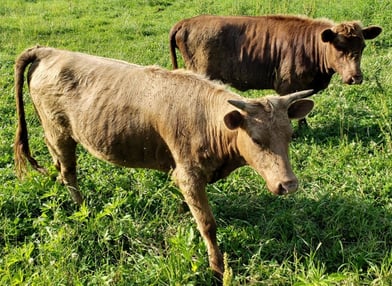 Talea (foreground): b 2018. Purebred Dexter heifer. Loves treats and scratches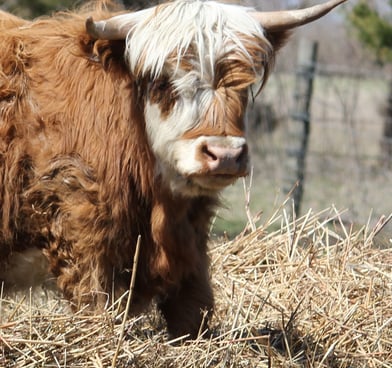 Harley Quin: b 2020. Dam; Sophie, Sire; Taurus. Harley is our farm mascot. She is a halter trained, very friendly, miniature Scottish HIghland heifer. Maternal great grandsire's genetics are strong in this one!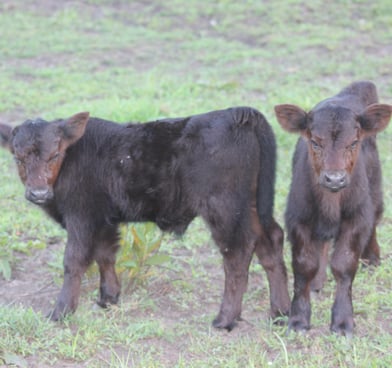 Identical twins Remus and Romulus: b 8/4/21. Dam; Talea, Sire; Taurus. Scottish Highland/Dexter cross. Will be available February 2022. $1000 each or $1800 for both.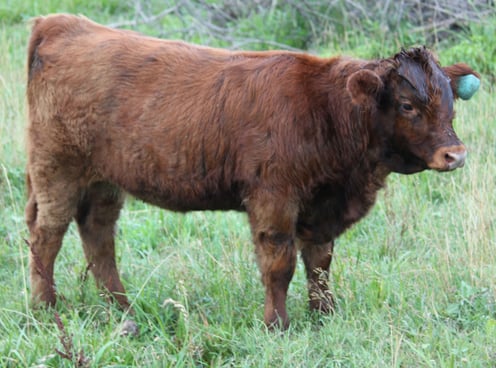 Serendipity: b 3/1/22. Dam; Blondie, Sire; Taurus. 3/4 Scottish Highland, 1/4 Charolais. Beautiful deep red heifer. Will be standard size. $1800