Welcome to the page for Harley's Place Animal Rescue. We are a 501(c)3 organization so any contributions are tax deductable! Below you will find a wishlist and a gallery with just a few of our wonderful rescues! All proceeds from our store also go to help the animals at Harley's Place.
Wishlist
Summer horse blankets and fly masks
Senior horse feed
Cat food (Purina is preferred)
Dog food (Pedigree healthy weight)
Cat carriers
Insulated coolers to turn into cat houses
Dog leashes
Horse halters
Lead ropes
Cat harnesses
VOLUNTEERS!
Please contact us if you can offer any assistance at all.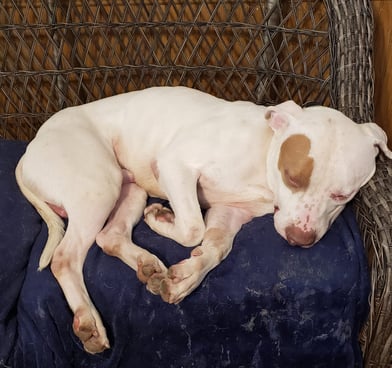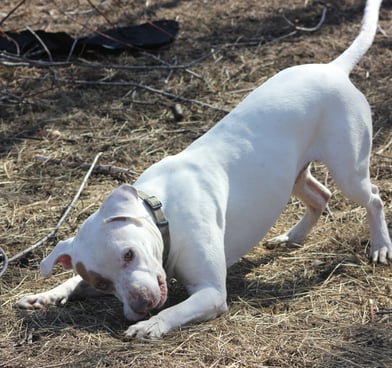 This is Calico Jack. The picture on the loveseat is when he first came to us, neglected, underweight, and sick with pneumonia. The picture outside is Jack now. What a difference!
This is a gallery of just a few of our rescues and special needs animals. Not all of them are still with us, but will always be remembered and loved!